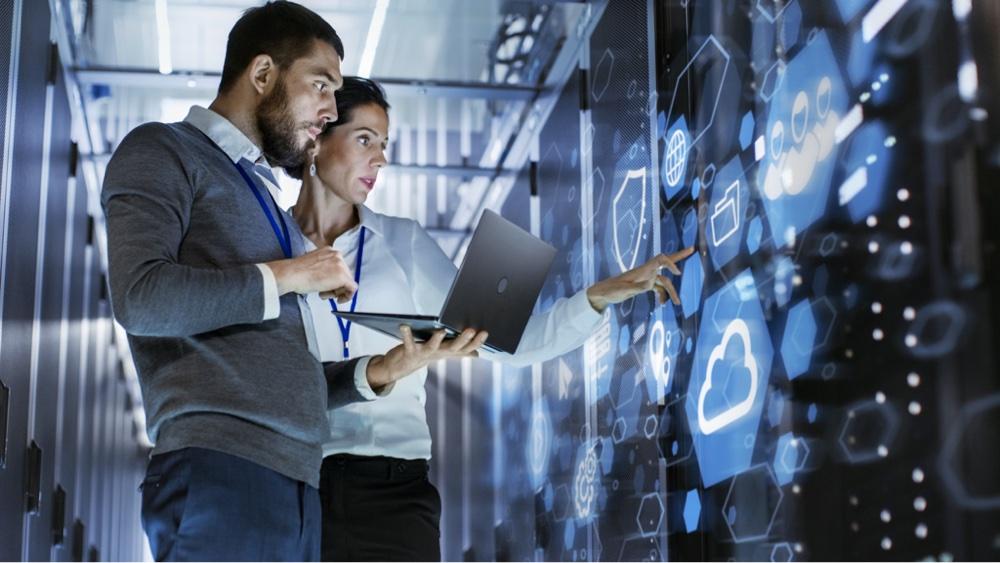 We provide technology solutions for:
Network and Systems Security
Local and Wide Area Networks
Wireless Networking
Microsoft Servers
Data Center Virtualization
Migration and Upgrades
Storage Area Networks (SAN)
Disaster Recovery and Backup
Cloud Migration to Microsoft Azure or AWS
Office 365
Keep IT Infrastructure up to date
Our team of trained and manufacturer-certified architects are skilled at planning and deploying IT solutions to meet your business objectives. IT isn't very useful if it doesn't solve a business problem, create efficiency, reduce expenses, or help you gain competitive advantage.  So, we start by listening and performing a business case assessment. We want to get to know you. We want to understand your business, challenges, and the objectives you hope to achieve. Once we do, we can help you make the right decisions.