About Us
Raising the benchmark so clients can experience the difference.
Benchmark Managed IT Services is the ultimate solution to your IT problems. By partnering with Benchmark, you can enjoy the benefits of a fully managed IT department that provides proactive support, cybersecurity, cloud services, and more. With Benchmark, you can reduce downtime, increase productivity, and focus on growing your business while leaving the IT complexities to the experts. Benchmark offers flexible and scalable solutions that can be tailored to your unique needs and budget, providing you with the peace of mind that your IT infrastructure is in good hands. Don't let IT issues hold your business back. Partner with Benchmark today and experience the power of reliable and efficient technology support.
We're a different kind of company. Since 1992 we've been serving the Triangle with IT products and services for businesses, schools, and government agencies. We know that technology is constantly evolving and becoming increasingly mission critical to the successful operation of your organization. We also know that technology can be complex and confusing for those who don't live it every day. That's where we come in.
With over 30 years of experience, we can be your IT partner that guides you through the maze of choices and decisions you're facing. We demystify the technology landscape and can help you plan, budget, implement, and support the technologies that are the backbone of your organization. We don't believe in deploying technology for technology's sake.
Our process is simple and effective. We take the time to understand the primary operations of your business, and then recommend technology solutions and services that work best for you, achieve your goals, and keep your IT infrastructure running secure and trouble free.
Experience the difference!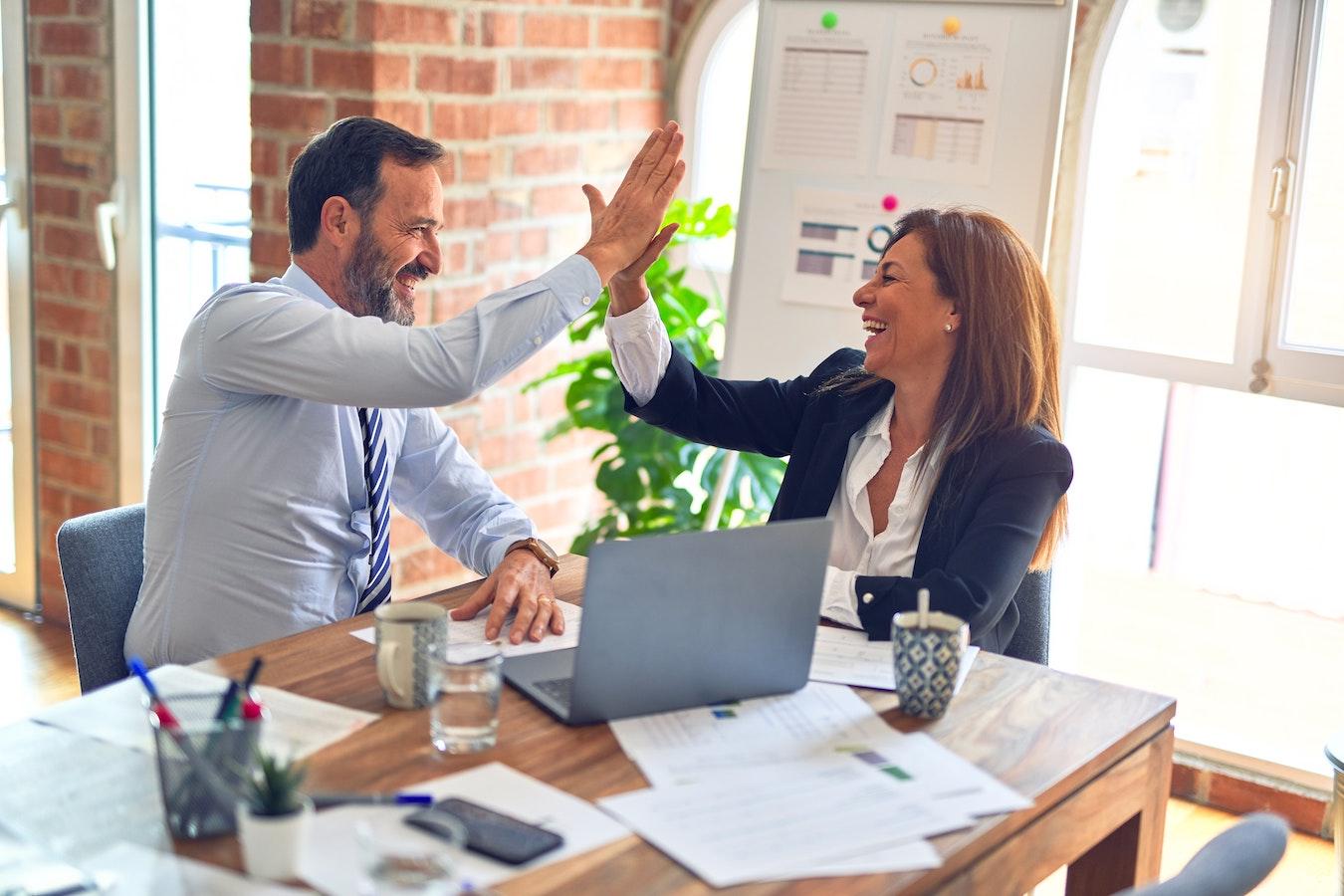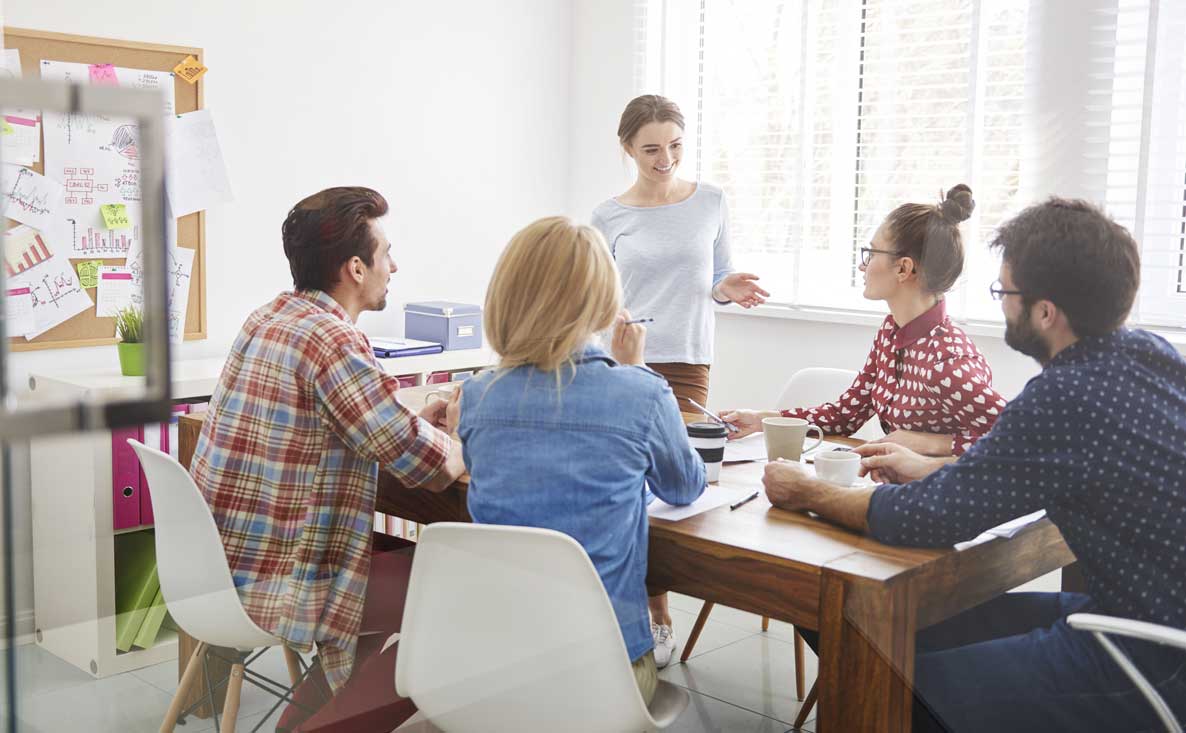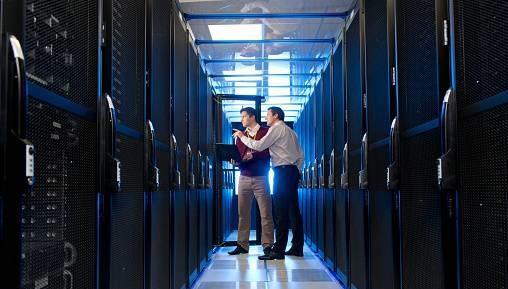 "This surgical services project has not been an easy one and probably the hardest project I've worked on within the last 10 years.  There have been a ton of infrastructure changes, scheduling changes and last minute moves and adds.  Jason and Steve have handled this wonderfully and on days they should have been cursing my name they asked me how can we help, what can we do?  You have no idea how much I appreciate this."
"We hired Benchmark to provide managed IT service. They listened to our needs and designed a custom plan to fit our requirements. We are very happy with their response time and their prompt resolution of our technical issues. They also do structured cabling and we hired them to do the structured cabling work and video surveillance system for our new office building. We can count on them for any of our IT needs. They are our trusted IT advisor."
"I've been doing business with Benchmark for years now, the wealth of knowledge there is unmatched. Enjoying my newest BCDR solution."
Join Us
Our Clients Are Like Family
We don't have customers; we go out of our way to build long term raving fans