We help your business thrive
Reduce IT costs, improve operational efficiency, increase data security, worry less.
Benchmark is proud of our best-in-class support response times
Over 30 Years Serving Hundreds of IT Clients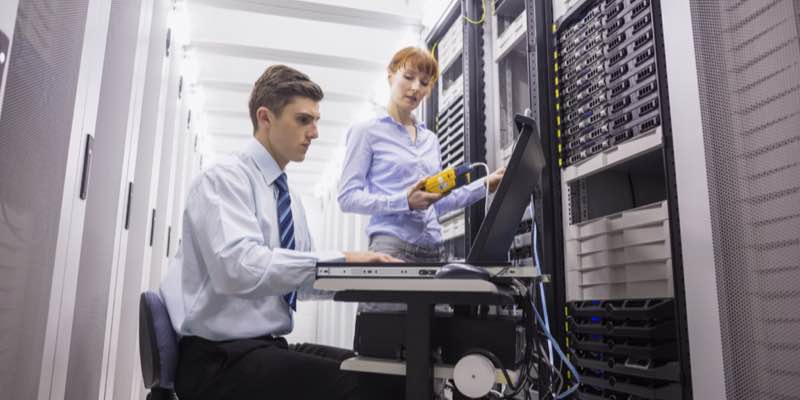 IT Projects
We begin every project with a business case analysis. We gain an understanding of your business, its challenges, and the goals you hope to achieve. We scope your project within your budget and objectives.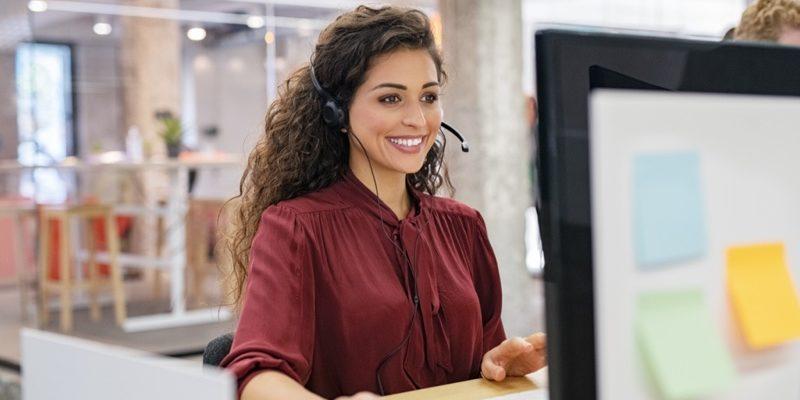 Managed IT Services
When your IT is properly managed you can serve your customers more effectively. Our monitoring, security and maintenance services stabilize your environment and keep you running at maximum efficiency.
IT Consulting
In the new digital economy, every business is a technology business. We focus on the business issues you face today and what you foresee for the future, providing technology consulting to meet these needs.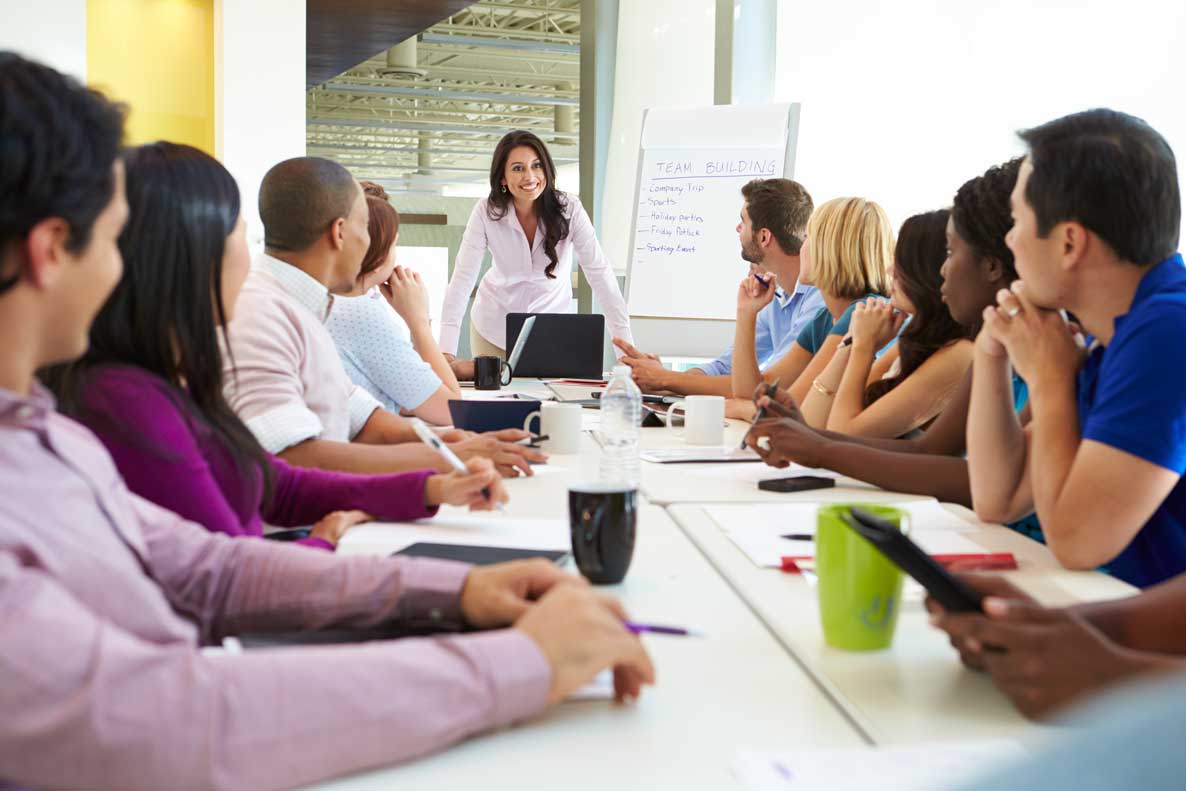 Our Clients Are Like Family
After 30 years in business, we could (modestly) boast about our impressive clients. However, for the sake of their privacy, we'll simply state that we help IT clients in Healthcare, Biotech, Government, General Commercial and a few more categories. We love what we do so we get so excited when we design, install, secure … and see the results for our clients!
I recently had an IT situation that was literally keeping me up at night. An IT department employee had left abruptly with no advance notice.  I called our folks at Benchmark, who came in, worked late into the night, and by morning our data, network, servers and storage were solidly secured with new operating procedures. Benchmark was my life raft! And I'm able to sleep again at night!