Transform your business communication with Cisco Webex Calling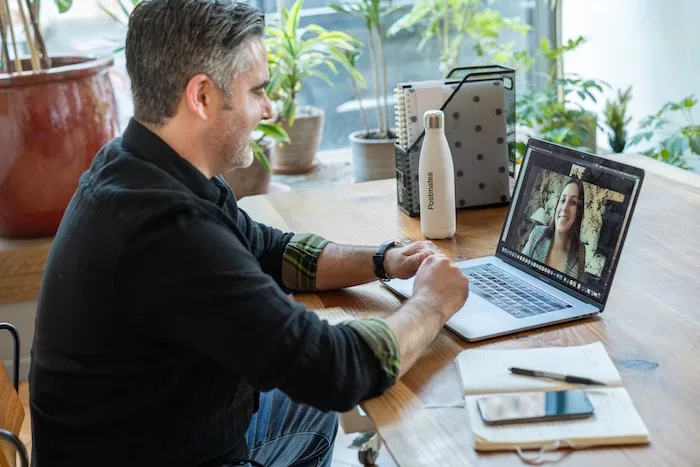 Scalable, secure, and feature-rich cloud-based phone service.
Webex is more than a phone system. It is the leading enterprise collaboration solution combining calling, meetings, messaging, and contact center under a single collaboration umbrella. The Webex App combines the end user experience for calling, meetings and messaging with an unmatched set of intelligent audio and video devices to deliver a feature rich, high quality, and secure experience that enterprises expect and demand.
Cisco Webex Calling offers several advantages as a phone service for businesses. Here are some key values of using Cisco Webex Calling:
Cost savings
Cisco Webex Calling operates on a cloud-based infrastructure, eliminating the need for expensive on-premises equipment and maintenance costs. It provides a cost-effective alternative to traditional phone systems, allowing businesses to save on upfront hardware investments and ongoing operational expenses.
Scalability
With Cisco Webex Calling, businesses can easily scale their phone service as their needs evolve. Whether you have a small team or a large organization, you can add or remove phone lines and features as required without significant infrastructure changes. This scalability makes it suitable for businesses of all sizes.
Mobility and flexibility
Webex Calling supports mobile and remote work environments, enabling employees to use their smartphones, tablets, or computers as their business phones. This flexibility allows employees to stay connected and productive from any location, fostering collaboration and ensuring continuous communication.
Reliability and security
Cisco Webex Calling operates on a robust cloud infrastructure, ensuring high availability and reliability. It leverages Cisco's expertise in network and data security to provide a secure phone service, protecting sensitive communications and preventing unauthorized access.
Advanced features
Webex Calling offers a range of advanced features to enhance communication and productivity. These include call forwarding, voicemail, auto-attendant, call recording, call analytics, and integration with third-party applications. These features help businesses streamline their phone operations and improve customer service.
Easy to use
Cisco Webex Calling provides an intuitive web-based administration portal, allowing administrators to manage phone lines, users, and settings with ease. It simplifies provisioning, configuration, and ongoing management tasks, reducing the burden on IT staff.
There are several compelling reasons to consider using Benchmark to migrate your phone system to Cisco Webex Cloud. Here are some key advantages: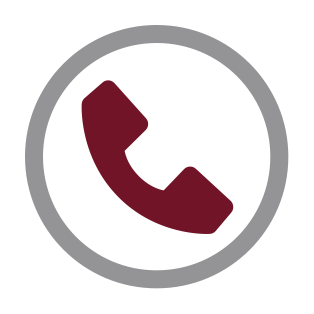 Expertise and Experience
We have deep knowledge and expertise in deploying and managing Cisco's communication solutions. We have experience with complex migrations and can leverage our expertise to ensure a smooth and efficient transition.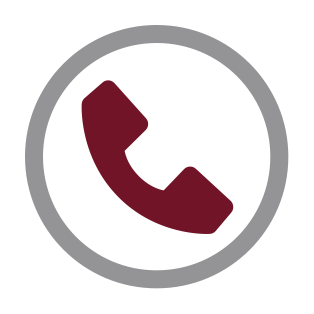 Efficient Resource Utilization
Migrating a phone system to Cisco Webex Cloud requires careful planning, coordination, and technical resources. By partnering with Benchmark, you can leverage our resources and skills, freeing up your internal IT team to focus on core business objectives.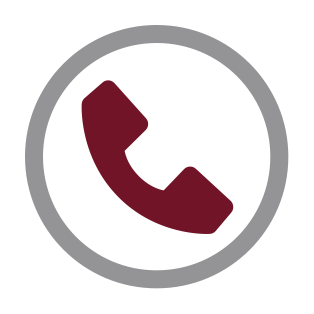 Proactive Monitoring and Support
We can proactively identify and resolve issues, conduct regular system health checks, and provide timely support to address any concerns or technical challenges.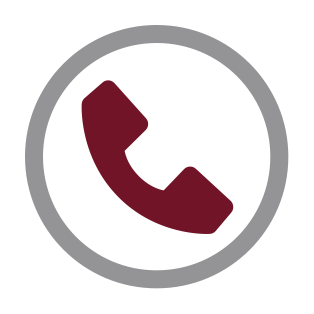 Enhanced Security and Compliance
We can prioritize security and compliance in the deployment and management of Cisco Webex Cloud. We employ industry best practices, implement robust security measures, and ensure compliance with relevant regulations, safeguarding your communication infrastructure and sensitive data.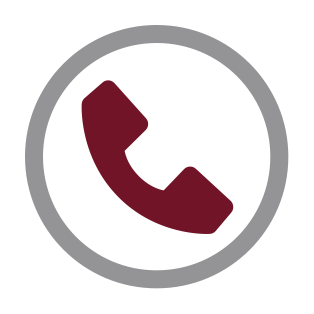 Seamless Migration Process
We follow a well-defined and proven migration process, minimizing disruption to your business operations. We can handle all aspects of the migration, including pre-migration planning, configuration, testing, and post-migration support, ensuring a seamless transition to the new phone system.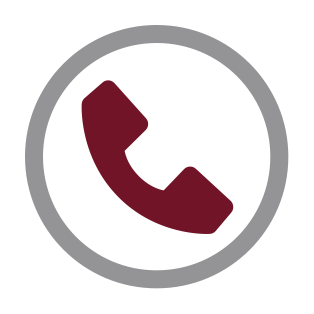 Customized Solutions
We can tailor the Cisco Webex Cloud solution to meet your specific business needs. We work closely with you to understand your communication requirements, configure the system accordingly, and provide ongoing support and customization as needed.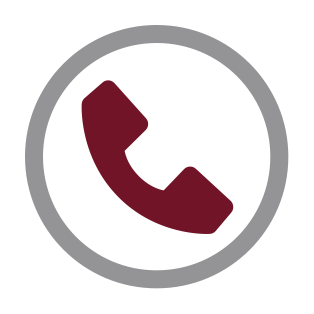 Scalability and Flexibility
Cisco Webex Cloud offers scalability, allowing you to easily add or remove phone lines or adapt to changing business requirements. We can assist in managing this scalability, ensuring that your phone system grows with your business and provides the flexibility needed to support remote work and future expansion.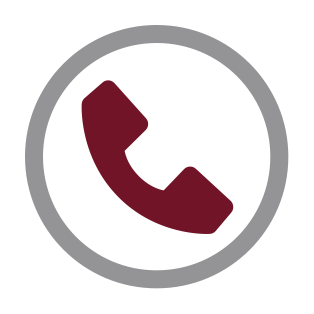 Cost Efficiency
Working with Benchmark for your phone system migration can offer cost advantages. We often provide flexible pricing models, allowing you to choose the services that best fit your budget and needs.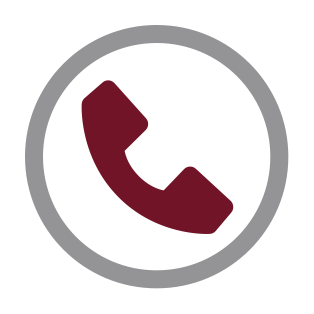 Continuous Support and Maintenance
After the migration, we offer ongoing support, maintenance, and management of your Cisco Webex Cloud phone system. We can handle updates, patches, system optimizations, and troubleshooting, allowing you to focus on your core business while ensuring that your communication platform remains up-to-date and reliable.
We can help transform your phone system
Partnering with Benchmark for the migration to Cisco Webex Cloud can simplify the process, reduce risks, and maximize the benefits of the new phone system. Our expertise, resources, and dedicated support enable a successful migration, ensuring that your organization can take full advantage of the advanced features and capabilities of Cisco Webex Cloud.
To learn more about how we can help, contact us at 919 678 8595 or support@benchmarkns.com.